Short Game Golf Lessons
The quickest way to lower your scores
It's no secret that improving your short game can be the quickest way to lower your scores, in light of this the pros dedicate most of their practice time to 100 yards and less.
Dukes Meadows has an excellent dedicated short game area for exclusive use during lessons, Brian can coach you on shots up to 110 yards  from a grass area to a dedicated green which is contoured nicely on the surrounding area so that sloping lies can be learned too. You also have access to several bunkers of varying difficulty so Brian help you to hone your sand play.
So whether it's full sand wedge, a short green side chip or a bunker shot, every aspect of the short game can be learned.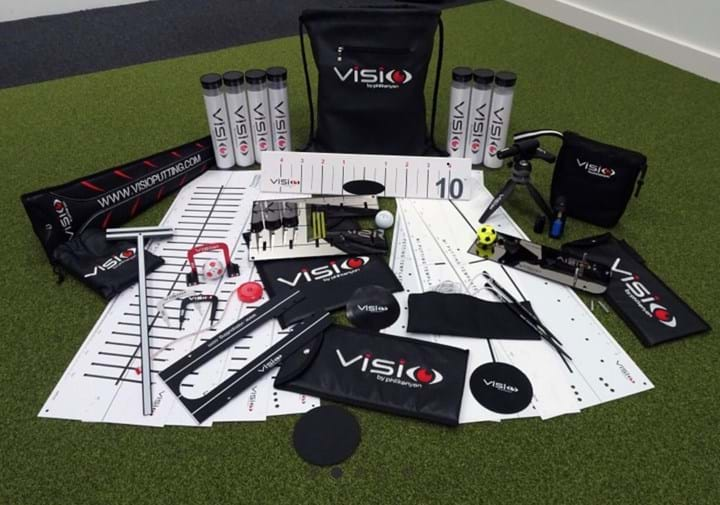 Putting Lessons
Believe it or not putting is one of the least practised parts of the game for a lot of golfers, who often believe that "you are either good at it, or you're not" but this definitely is not the case and with Brian's guidance many shots can saved by improving technique, whether it be speed control, reading the green or starting the ball on the line you've chosen, often it's a blend of all three.
Using specifically designed training aids, a lot of them used by the top players in the game Brian can quickly identify which parts of your putting need improving and he can then show you how through improved technique, practice routines and drills specific for you how you can start shaving shots from your score.

Golf Lessons in West London

Golf Tuition Breaks