About Brian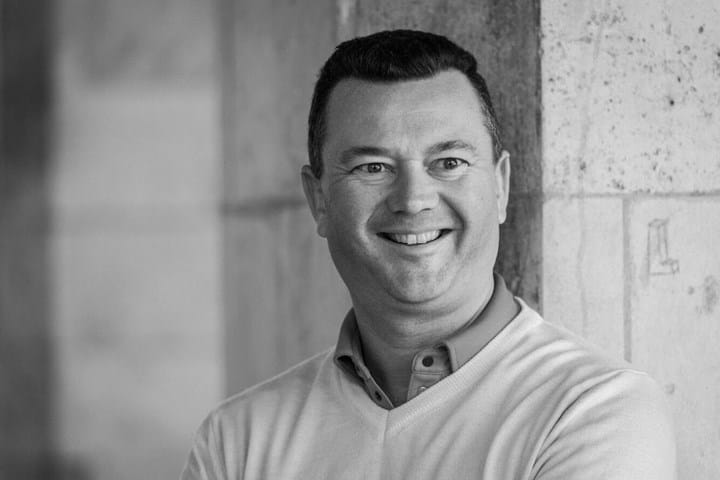 Brian Green PGA
Golf Tutor
Brian has been a PGA Professional since 1991 and has been a full time coach for over 20 years, in that time he has given thousands of hours of golf lessons to players of varying standards from complete beginners to players with tour experience. His desire to help people improve their golf has encouraged Brian to never stop learning about the golf swing and he believes that  by applying a certain set of easy to follow fundamentals anyone can build a better golf game regardless of age or ability.

Golf Tuition in West London
Over 20 years of Golf Coaching experience
"The first thing we must do is clearly identify and explain the task and then give the player the correct tools to achieve that. When this is done a good golf game is very achievable using  natural instinct and ability. This allows the player to concentrate fully on the shot to be played and not the mechanics of the swing"
Brian's interest in fitness has also led him to a collaboration with F.A.S.T.E.R. training an innovative way of improving range of motion and strength specifically for the function of golf, this has given him an even deeper insight into power and how it must be applied in the golf swing. Giving Brian the added benefit of being able to call upon their knowledge when needed.
Brian is currently based in West London at Dukes Meadows Golf & Tennis. Dukes Meadows is a public 9 hole golf course near Chiswick it also boasts a full length 50 bay floodlit driving range with a private video bay, a 5 hole academy course, practice putting green and a dedicated short game area.
Apart from his love of golf Brian's other passions include fishing and travel and whenever possible he combines the two, fishing some fantastic places and catching some monster exotic species.
Other interests include tennis, table tennis and darts and Brian has recently taken up playing the guitar.
Brian says:
"I love to learn new things and will always take lessons, this is obviously important to my progress, but I also find it really helps my own coaching, to receive many different styles of lesson and to give me a better understanding of what my pupils maybe feeling whilst learning golf"
Golf Tuition Breaks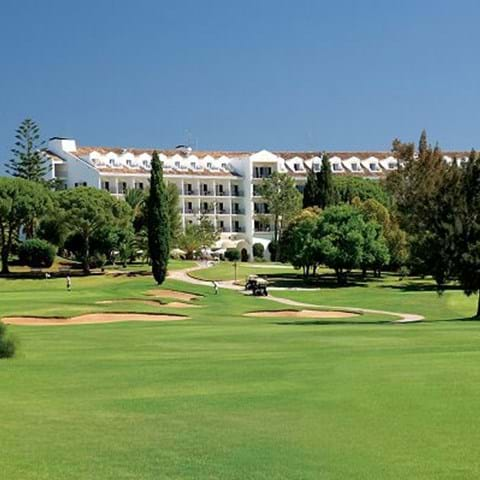 Golf tuition breaks and holidays to various academies and resorts around the world are listed here, open to anyone interested in booking a place on a quality golf holiday. All are welcome break from golfing tuition in the UK
Golf Lessons in West London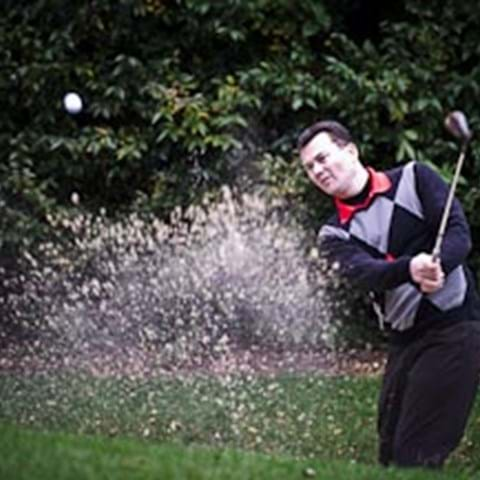 A great gift for golfers of all skill levels. Purchase Golf tuition vouchers for Lessons with Brian. Vouchers are sent via email upon receipt of payment.
Golf Tuition Costs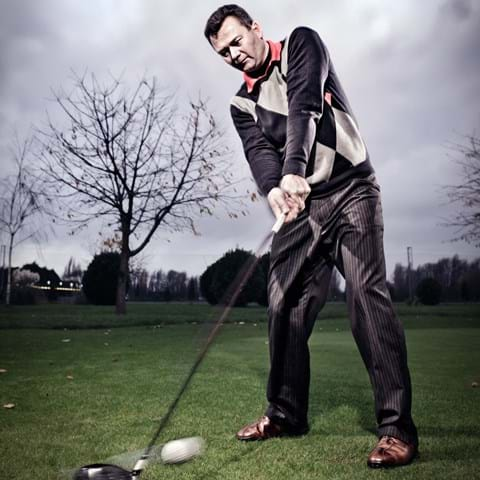 Current prices and options for golf lessons with Brian. Golf lessons are tailored to suit any skill level. Contact Brian for more information and enquiries.
Brian started playing golf at the age of 13 and was a junior member at Surbiton Golf Club where he enjoyed playing with friends and competing in competitions both home and away for the club. A lot of the friendships forged in those early years stay strong today, a testament to how good golf is for your social life and many of Brian's friends also went on to play professional golf.
At the age of 18 Brian finished further education and went to work at the newly opened Horton Park Golf Club, a busy public golf course and driving range with a great group of PGA pros, Brian's responsibilities were shop duties and club repairs and of course improving his own golf. With a lot of help from the pros there Brian got his handicap down and joined the PGA enrolling in the training programme to learn the trade. During this time Brian was competing at county and regional levels.
In 1991 Brian said farewell to Horton Park and went to another public driving range then named Beverley Park this was a step up in terms of how busy it was and Brian now was also running the club repair shop, starting to do some teaching and doing shop duties.
Having completed the PGA training after 3 years and passing all the required exams Brian took on a new challenge at Dukes Meadows in West London for a full time coaching role.
Brian has now been based at Dukes Meadows for over 20 years where one of his greatest satisfactions is seeing some of the junior golfers he taught grow into good golfers playing regularly and competing at other clubs.